Technology Services Alignment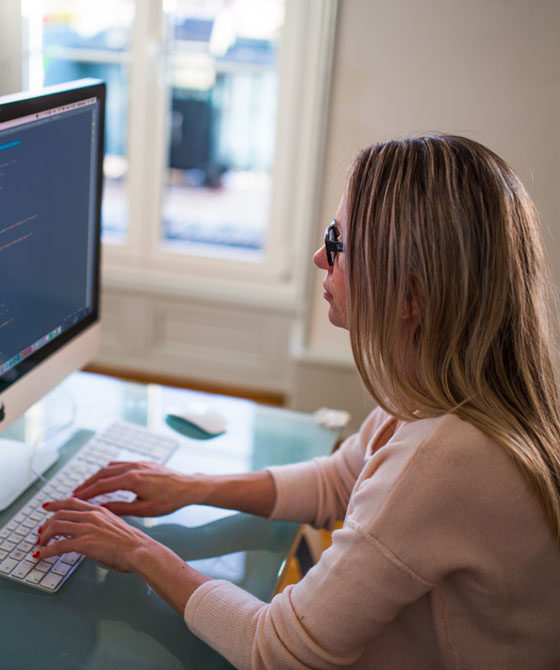 Today's businesses can't afford to ignore the role technology plays in sustainability, competitiveness and strategic growth continues to evolve in ways that are seldom predictable, and those changes often leave indelible marks on the business landscape creating pressure on maintaining alignment with strategic growth initiatives in a fast paced marketplace.
With a greater reliance on technology for efficiency and cost-effectiveness, many businesses are searching for the right strategy-driven technology solutions that align with their specific and unique business model.
And now, cloud-based services, every business can benefit from enterprise-grade solutions, helping minimize or eliminate the traditional capital expense for budget friendly subscription models while providing effective, nimble and scalable capabilities. That said, we align our recommendations to your needs and comfort adopting newer technologies to meet your goals.
Not ready to go all-in on the cloud, that's okay. Many of our customers employ hybrid solutions, using both legacy and newer technologies to meet their business needs. The bottom line is that we believe in a neutral approach to technology alignment not influenced by anything other than what is best for you.
Want to know how we do it?

Check out the Process.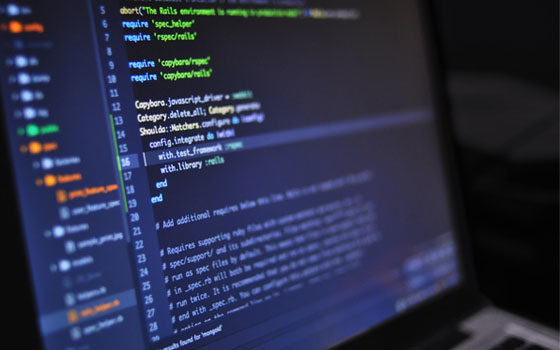 Let's collaborate and devise a comprehensive roadmap that allows you to make informed, educated decisions that improve business outcomes and add value to your business strategy. Contact us today to learn more about how our technology alignment process can benefit your business.