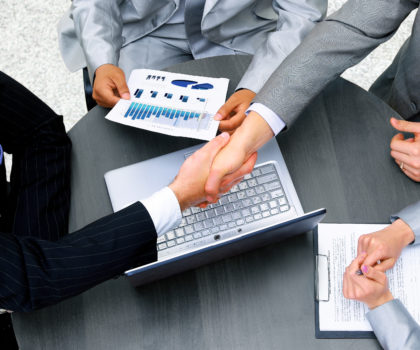 To provide you with the best in technology services, Communications Management Group partners with a broad variety of globally respected, dedicated vendors. From VoIP and unified communications to cloud infrastructure and call center services, our technology supplier partners provide the reliable and cost-effective services your company needs to stay focused on your core business.
As a vendor agnostic organization, we understand that the best technology solutions is the one that ultimately aligns with your strategic initiatives. Think of us as a "travel agent" for technology services — we begin by understanding your company's vision, where you want it to go, and how you want to succeed. From there, we focus on determining the best partners for your businesses's unique needs.
By leveraging our 20+ years industry experience and extensive network of regional, national, and international telecom and cloud technology service providers, Communications Management Group can open the door to a broad range of technology service options that help you focus on what's relevant to your business.
Additionally, our lifecycle management services tactically and strategically supports the technology service provider relationship on your behalf. By design, we drive efficiency and value to enhance your ability to stay focused on what's important in your business.
Contact us and learn how Communications Management Group can leverage its partnerships to provide the right technology service alignment solutions for your company.