UCaaS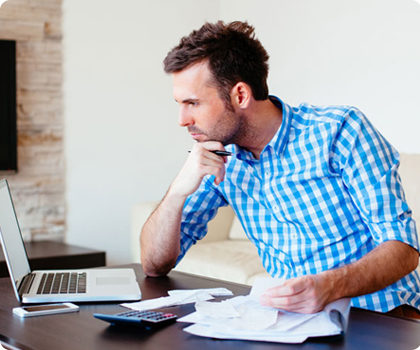 Unified Communications as a Service – As legacy telephone systems near end-of-life, businesses are replacing legacy systems with cloud-based, fully managed UCaaS. Solutions include enterprise messaging and presence technology, online meetings, telephony and video conferencing. Let Communications Management Group help you navigate the UCaaS landscape and select the solution that's right for your business.
SIP
By linking with our carefully-vetted and seasoned team of SIP service providers, you can control costs and improve call quality across multiple offices.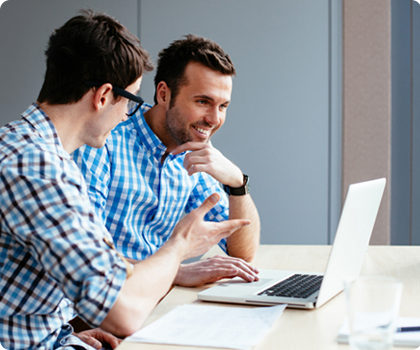 Contact Center as a Service (CCaaS)
An efficient call center is the key to effective customer service communication. Communications Management Group can help your business embrace and harness this crucial feature to its fullest potential.
Fill Out The Form And One Of Our Technology Experts Will Be In Touch Shortly
Today's businesses can't afford to ignore the role technology plays in sustainability, competitiveness, and strategic growth.