Mobility Services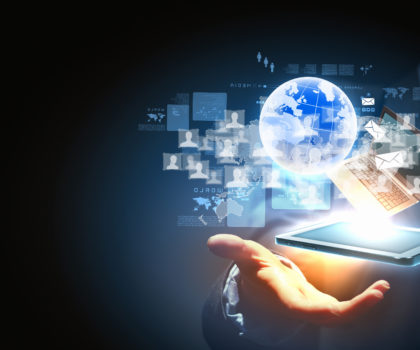 With smartphones, tablets, and other mobile devices, mobility has also become a critical asset for many businesses. With its potential for driving revenue and increasing productivity, it's no wonder that companies want to take advantage of all that mobility has to offer.
Whether you're a small business or a large enterprise, we can help you identify the mobility business solution that best suits your unique mobile needs. Use our expert insight into technology trends to determine how they fit into your current business outlook, and leverage our extensive network of trusted partners to gain access to a broad range of services that add measurable value to your business strategy.
Mobile Optimization
From improved user experiences to stronger brand identities, optimizing your online presence to enhance mobility can bring tremendous gains to your business. Let us assist you in making educated, vetted decisions that align with your business strategy.
Mobility Management Services
Managing the people, processes, and technology involved in a mobile solution can place a tremendous burden on already occupied staff. At Communications Management Group, we take ownership of the tactical day-to-day demands that technology services dictate. We can bring the right solutions providers to the table and take care of the legwork involved in establishing and managing your mobile environment.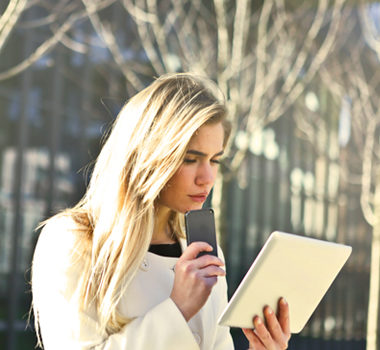 Mobile Application Deployment
Getting the ball rolling on your enterprise mobile apps can be a challenging experience without the right tools. Let CMGroup point your business in the right direction with our trusted vendors and daily support experience.
Mobile Device Management
Our mobile device management solutions enable your business to address the challenges of managing a diverse array of employee-owned, corporate-owned, and shared devices. Now your business can fully participate in bring your own device (BYOD) initiatives without losing sight of security, simplicity, or cost-effectiveness.
Recycle
Recycling and repurposing mobile devices can be fraught with a variety of security and cost concerns. Let CMGroup guide you towards the right solution for your business. Let us help build your mobilization plan so you can achieve the best outcomes for your business. Don't hesitate to
contact us
at CMGroup today.
Fill Out The Form And We Will Be In Touch Shortly
Today's businesses can't afford to ignore the role technology plays in sustainability, competitiveness, and strategic growth. Sign up for our latest review of the technology affecting your business.