IT as a Service (ITaaS)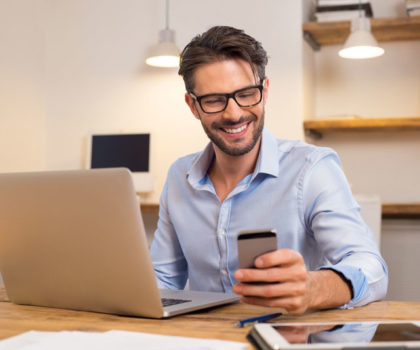 As your IT organization goes on its journey from business enabler to business strategist, you need to transition to a new IT service delivery and consumption model geared towards the business agility needs and demands of the internal clients you serve. In this model, it's imperative that your IT organization find the means to enable strategy in the most efficient, least costly and most timely way possible.
With ITaaS, IT organizations benefit from:
Self-service, on-demand access to technologies by end users and business units
Broad access to networks, from a variety of devices
Rapid provisioning and de-provisioning of services
Invoicing based on the services you consume
The ability to monitor, control and report on the use of resources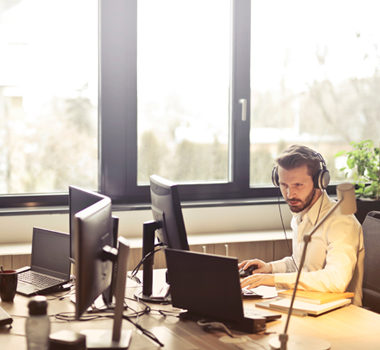 Cloud services enable IT to be delivered-as-a-service, on-demand, swiftly and at a palatable price point. That said, the ability to transition to IT-as-a-service in your business is a process – not a solution, and your route and pace of adoption will be unique to your business. The good news is that with proper planning, focus, and Communications Management Group at your side, you can harness the many advantages that this model promises.
Fill Out The Form And One Of Our Technology Experts Will Be In Touch Shortly
Today's businesses can't afford to ignore the role technology plays in sustainability, competitiveness, and strategic growth.